NPMA Announces Pest Photo Contest Finalists
The National Pest Management Association (NPMA) has announced the top ten finalists in its second annual Pest Photo Contest, a national online competition that challenged photographers to submit images of common household pests, rodents and small wildlife.
To enter, photographers – amateur and avid alike – submitted their favorite pest photos to the PestWorld Photography Contest group on Flickr.
All entries were judged on criteria including originality and creativity, adherence to creative assignment and overall appeal.
The NPMA received almost 500 stunning pest photos from talented photographers around the world.
Check out the ten finalists, listed in no particular order: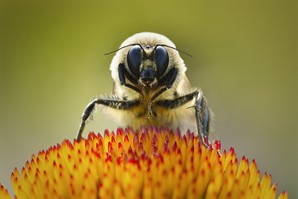 Bumble Bee by Steve Pidan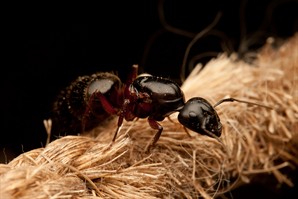 Carpenter Ant by t.alley
Cicada by Mary Faber Photography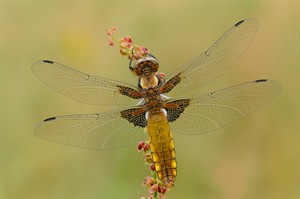 Dragonfly by rockstarblu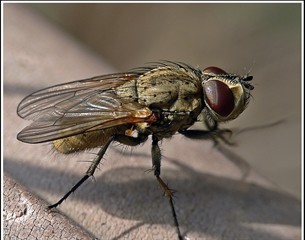 Fly by Olympus&NikonianRay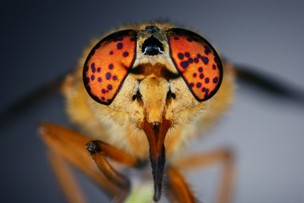 Fly Eyes by tle73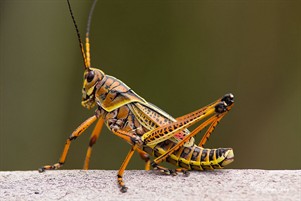 Grasshopper by modgilla
Hover Fly & Spider by SHAUN>D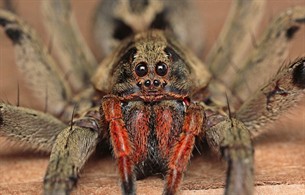 Spider by Maxwell Rocha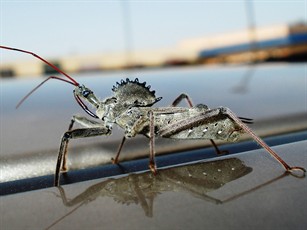 Wheelbug by Bug Zero
NPMA Announces Pest Photo Contest Finalists In Louisiana & Mississippi
Serving all of SE Louisiana and Mississippi
New Orleans | Hammond | Covington | Mandeville | Slidell
Jefferson Parish | Orleans Parish | St Tammany Parish | Tangipahoa Parish | Hancock County | Harrison County