A Florida man has died after witnesses say he collapsed after a roach eating contest. The man was trying to win an exotic Python from a pet store even if it meant eating exotic bugs to win it. All the bug-eaters were "entirely aware of what they were doing," and they "signed thorough waivers accepting responsibility for their participation in this unique and unorthodox contest," according to a statement issued through the store's attorney, Luke Lirot.
To read more about this tragic ending to a bug eating competition read this article: 'Up for anything' man dies after eating roaches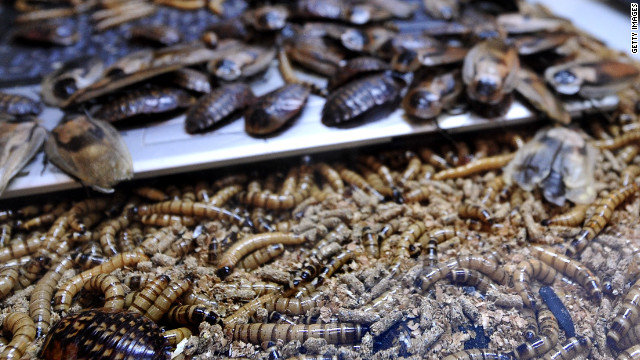 Fischer provides termite inspections, rodent inspections, bed bug inspections, and general pest inspections across Louisiana and Mississippi.
Filed in: Florida Man Dies After Roach Eating Contest Tags: Bed bug INspection • Bed bug treatment • Cockroach Extermination • Cockroach Treatment • Fischer Environmental • Florida Man Dies After Roach Eating Contest • Pest Control • Rodent Exterminator • Termite Inspection • Termite Inspections • Termite Service • Termite Treatment